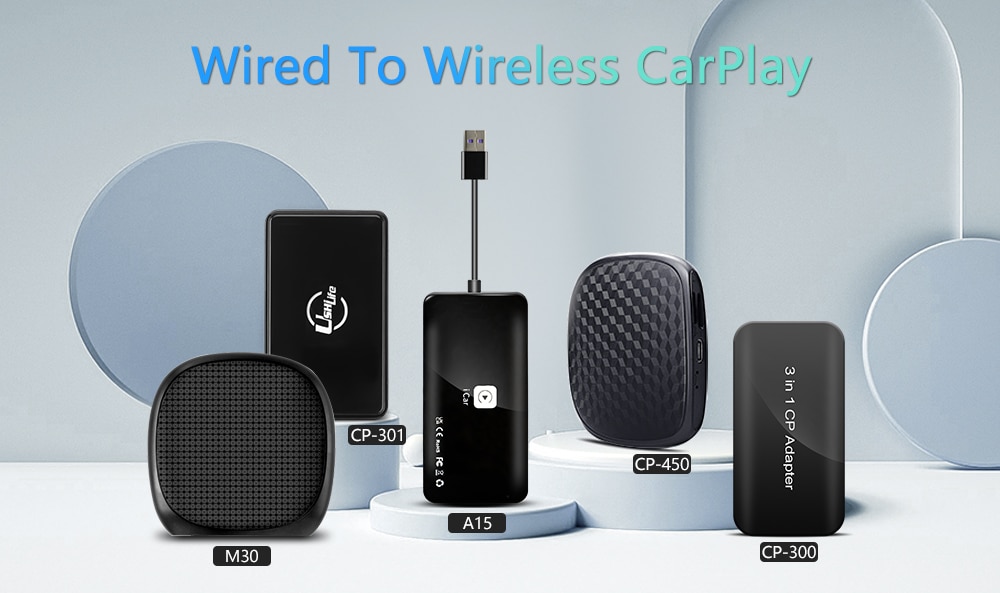 Ushilife Car Mount Smart Sensor Wireless Charger Phone Holder Magnetic 15W Fast Charging Cellphone Stand Air Outlet Bracket For Samsung Support iPhone Xiaomi Huawei
notes:
1. Please leave a message to provide the model year of the car and the picture of the central control position of the car. It is only suitable for special cars, because the base of each car phone holder is different
2. Separate purchase (custom logo fee) will not be shipped, it needs to be purchased together with the mobile phone bracket to be shipped, because the logo is engraved on the mobile phone bracket by the machine
3.Fit For Audi BMW VW Kia Peugeot Lexus Mazda Honda Toyota Benz Jeep Land Rover Nissan Volvo Skoda Chevrolet Jetway Biadis Baru Infiniti Maserati Citroen ect
Features:
1. Automatically adapt to 5W/7.5W/10W/15W wireless charging power.
2. The smart dual-chip pure copper coil makes the mobile phone holder safer, and the upgrade speed is increased by 70%.
3. Intelligent induction, easy to deal with various road conditions
4. Large-capacity capacitor, strong endurance engine,
5. One-handed operation, easy to pick and place.
6. Dashboard type and air outlet type are optional, which can be used in multiple scenarios.
Specifications:
Brand: Ushilife
Attribute: special car, customized LOGO
Use model: compatible with Qi standard wireless charging model
Input: 5V/2A 9V/1.67A
Output: 15W (compatible with 5W 7.5W 10W)
Charging distance: 0-8mm
Input Interface: Type-C
Applicable mobile phone size: 4.7-6.5 inch mobile phone
Applicable scenario: air outlet / instrument panel/Central control position
Wireless Charger Car For iPhone Xs Max XR X 8 7 6 6s Plus SE ect.
Fast Wireless Charger For Samsng Note 9 8 S10 S9 S8 Plus ect.
Car Wireless Charger Car For Xiaomi mi 9 Pro mix 3 ect.
Wireless Car Charger For Huawei Mate 20 Pro P30 Pro ect.
Package Include:
1 x Phone Holder
1 x Dedicated Car Mount Base
1 cable
1x manual